Mixer has always been committed to providing cutting-edge products for the cable industry, developing customized solutions for multiple applications. The objective is to create value for the clients and provide them the most complete support in their business, taking always into consideration the market demands and anticipating them, with a continuous improvement.
Therefore, we are pleased to announce the foundation of XO Trade: a new business unit, based in Columbus, Ohio, USA, completely focused on the US market. The new subsidiary combines our twenty-five-years of know-how with a local staff and production, in addition to a warehouse on site.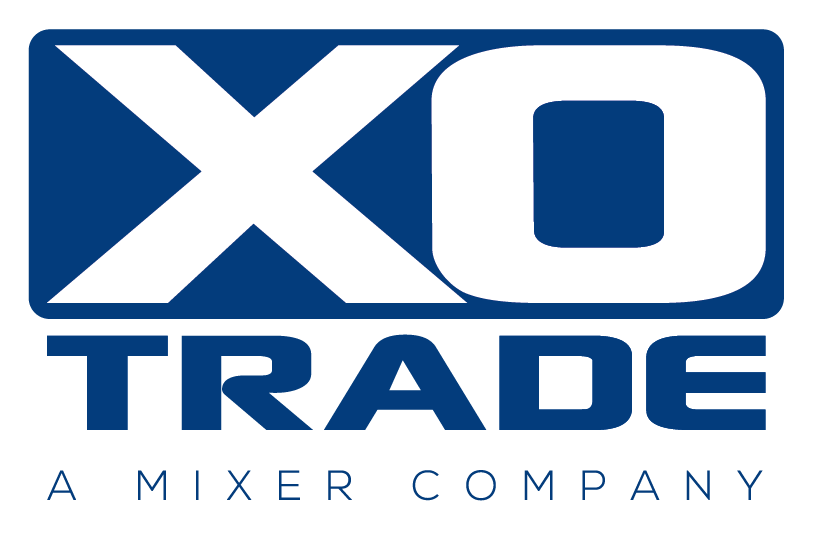 Andrea Galanti, General Director, comments: «This is a great opportunity to exploit 25 years of experience in wire and cable market in the US. We are operating directly in this area for the first time, and we are confident to support our new customers in the best way, with our ideas and knowledge».
Sergio Todeschini – Sales Director – and Steven Houpert – Business Manager North America – are going to coordinate the commercial activity of XO Trade, thanks to their strong skills in the wire and cable market.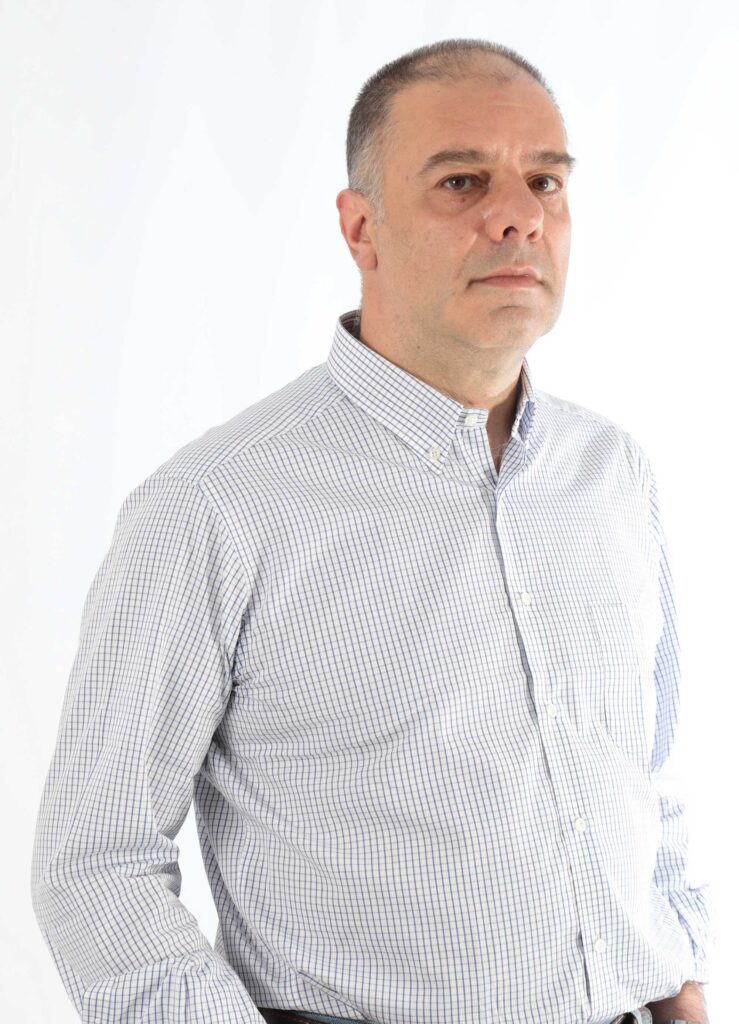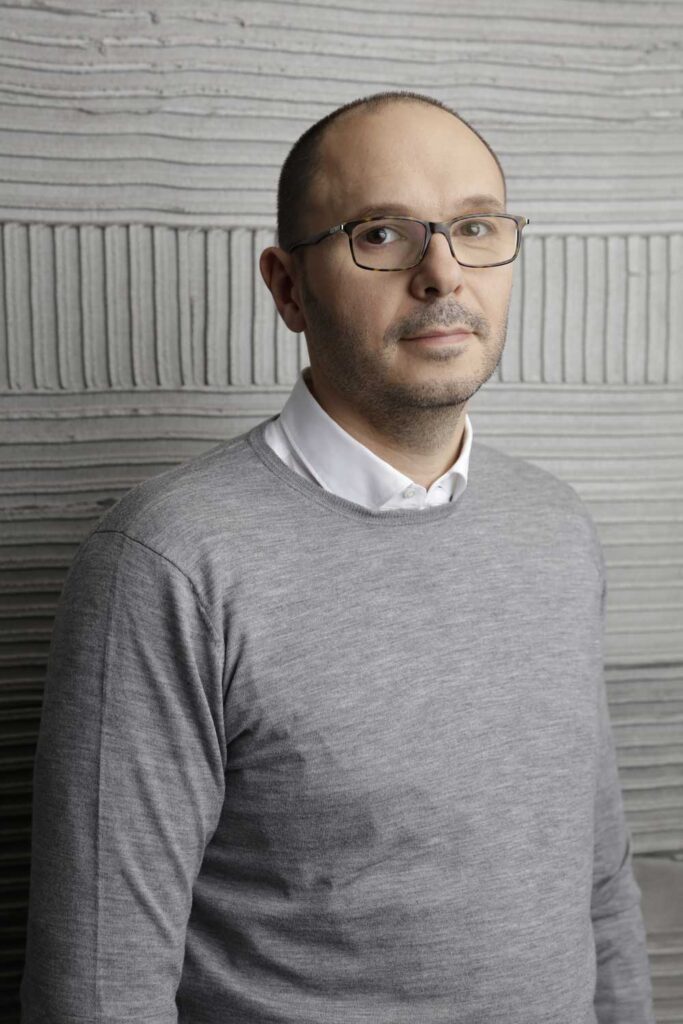 For sales information please contact XO Trade.