We present our new product campaign, focused on medium voltage insulation compounds.
The EKOPREN® grades are compliant for 6-95kV application and they are available with lead or lead free. The medium voltage rubber insulation compounds provide a fast and smooth extrusion process.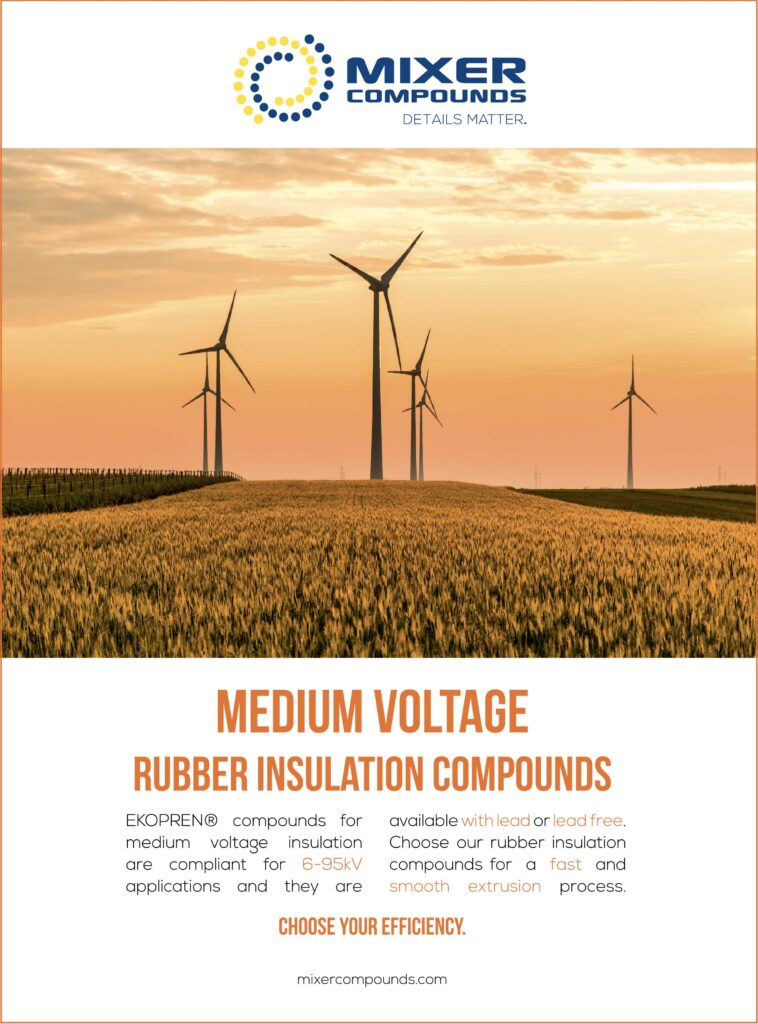 For more information about our products, please schedule your virtual meeting.